Certifications and Memberships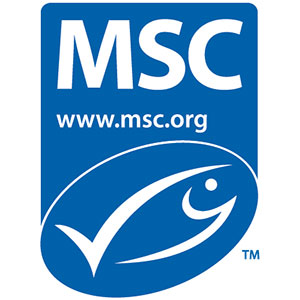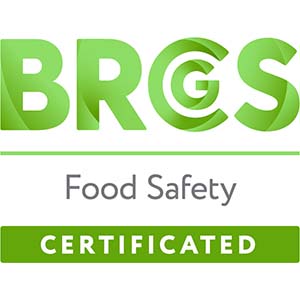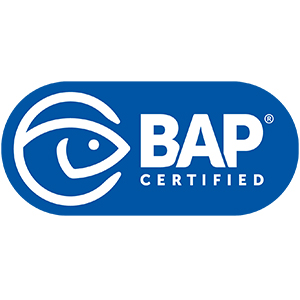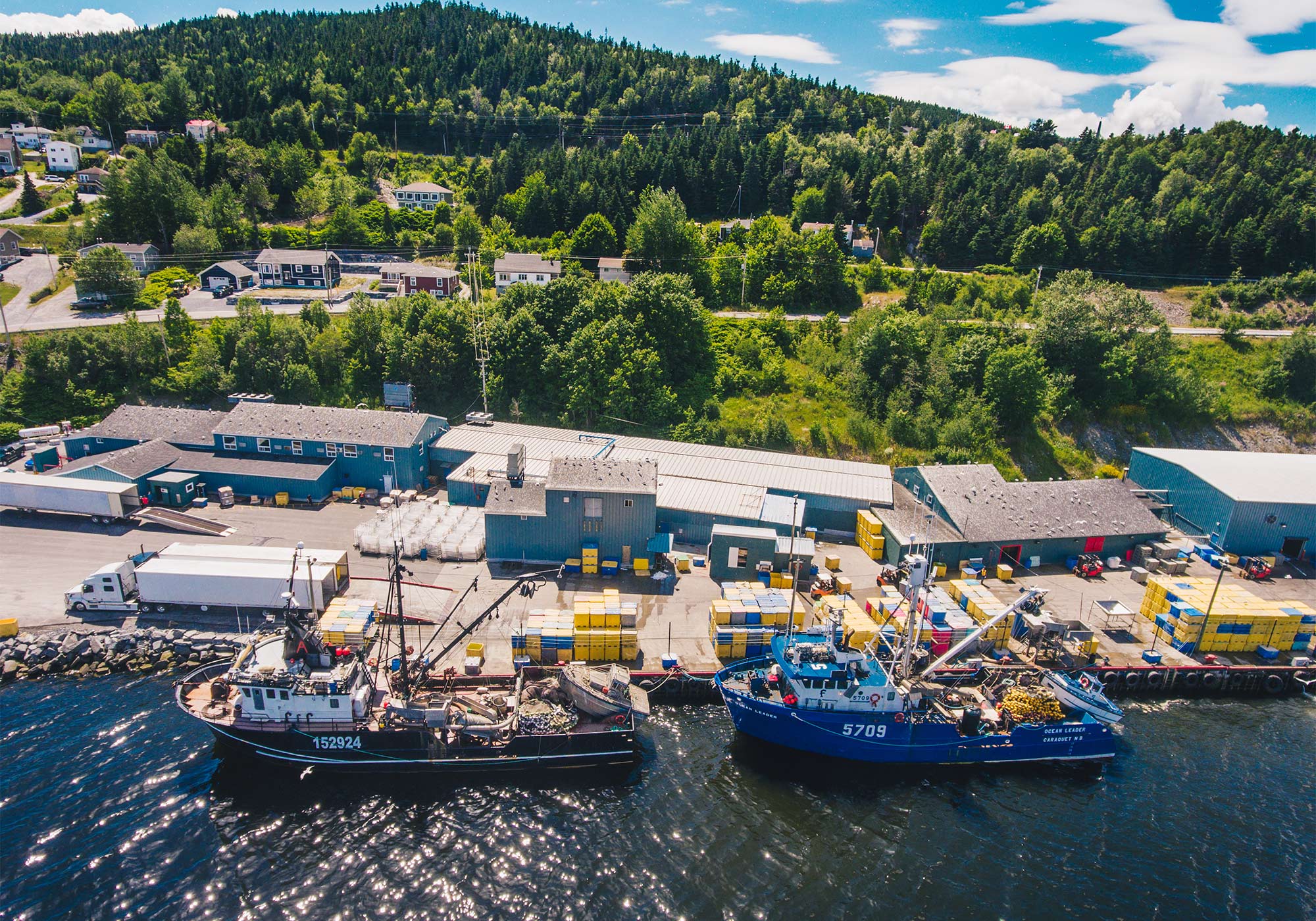 Quality
The Barry Group applies highest standards of safety and quality starting at the harvesting of our seafood, to processing, customized packaging and international shipping. Our quality control managers work closely with government food safety representatives to ensure products adhere to all stringent regulations and legal standards. Three of our facilities have attained BRC (Class A) certification, while select lobster, shrimp and snow crab products are MSC certified. These certifications are testament to our commitment to excellence in harvesting, processing and delivering premium seafood worldwide.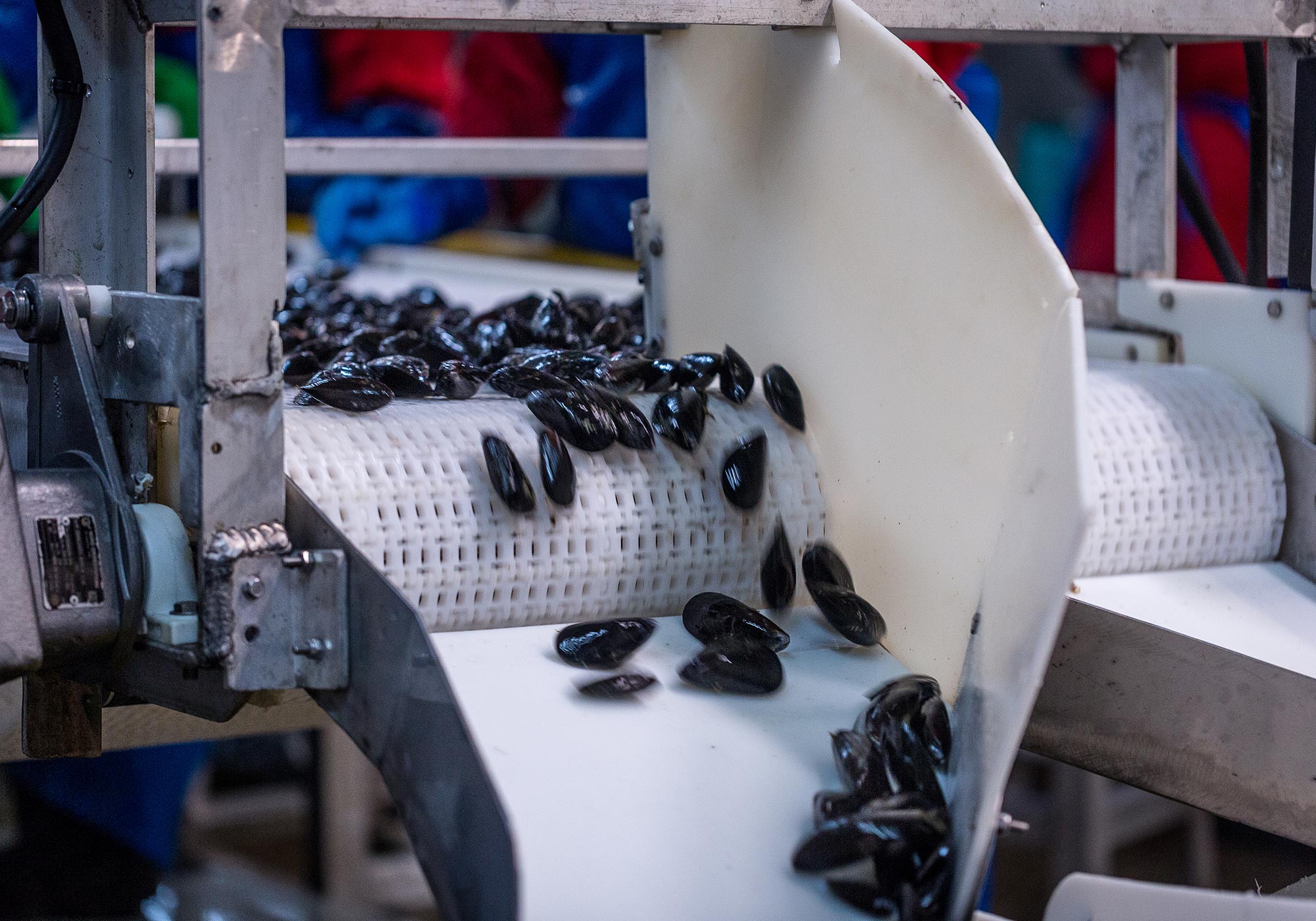 Innovation
In order to deliver premium seafood worldwide, we are always adapting to ensure our seafood is processed with the newest technologies and latest equipment. Our quality control team and production managers are constantly improving productivity with new technology to ensure our seafood is achieving the highest market standards and maintaining the integrity of our brands.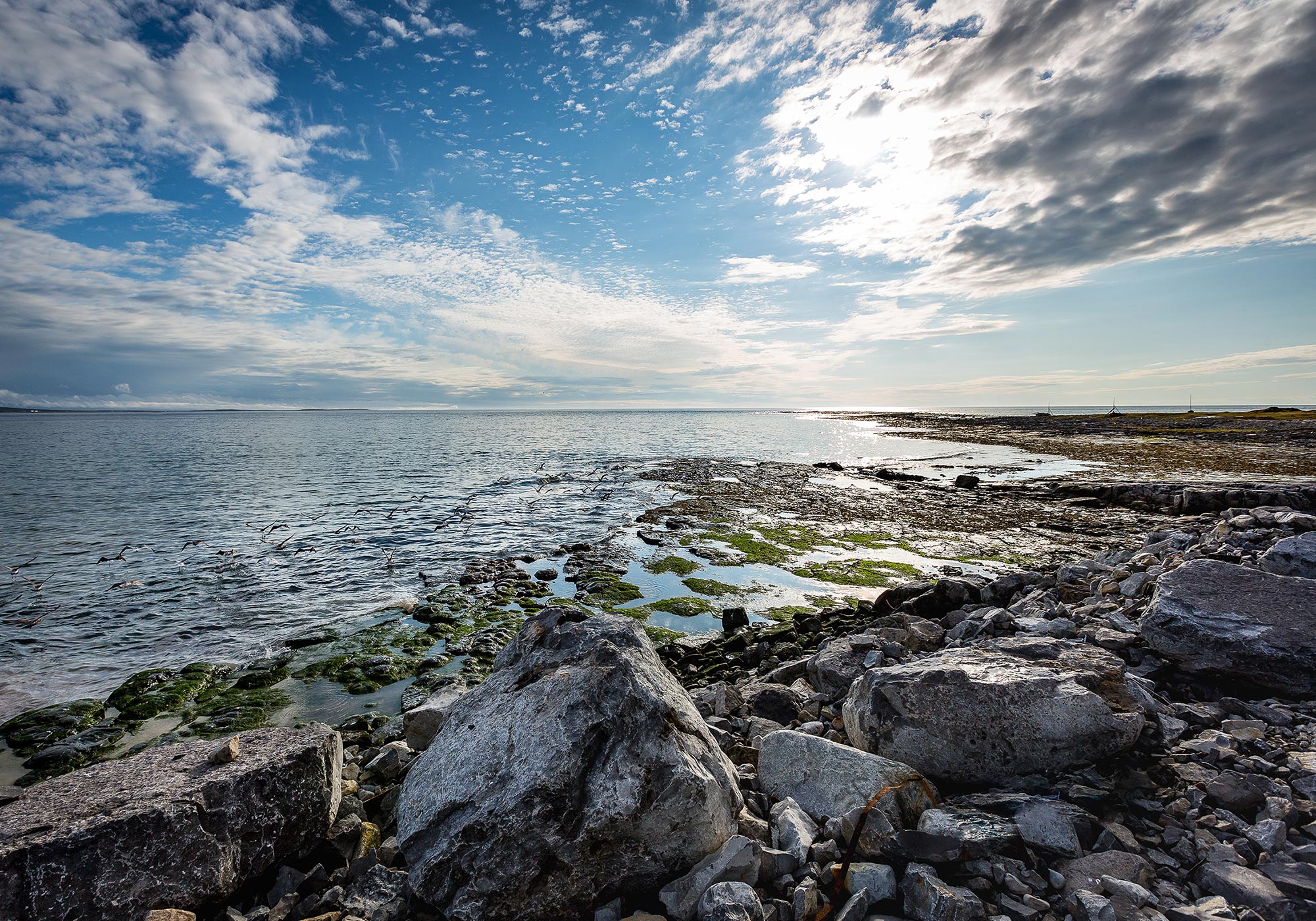 Sustainability
Five generations of our family have built their livelihood on the sea and its generous bounty, and we recognize that the ocean depends on us as well. Protecting the natural integrity of the ocean is essential to ensuring there is a future for our business and our family.
From ships and on the shore, we're proud to advocate for our fishing grounds. We carefully monitor environmental changes and are quick to adapt our business to conserve the ecosystem we depend on.