Message from Bill Barry
Founder, CEO
Four decades on, Bill Barry continues to lead Barry Group Inc. as one of the largest exporters of North Atlantic seafood on Canada's East Coast. Bill Barry operates on three core values that have allowed him to make this small family venture to an internationally known business: family, community, and sustainability.
Our Roots
For four generations, our family has been involved with the fishing and seafood industry. Our roots run deep and can be traced back to the 1800's when family schooners transported salt fish from coastal Labrador. Our passion, respect, and advocacy for the industry have never altered.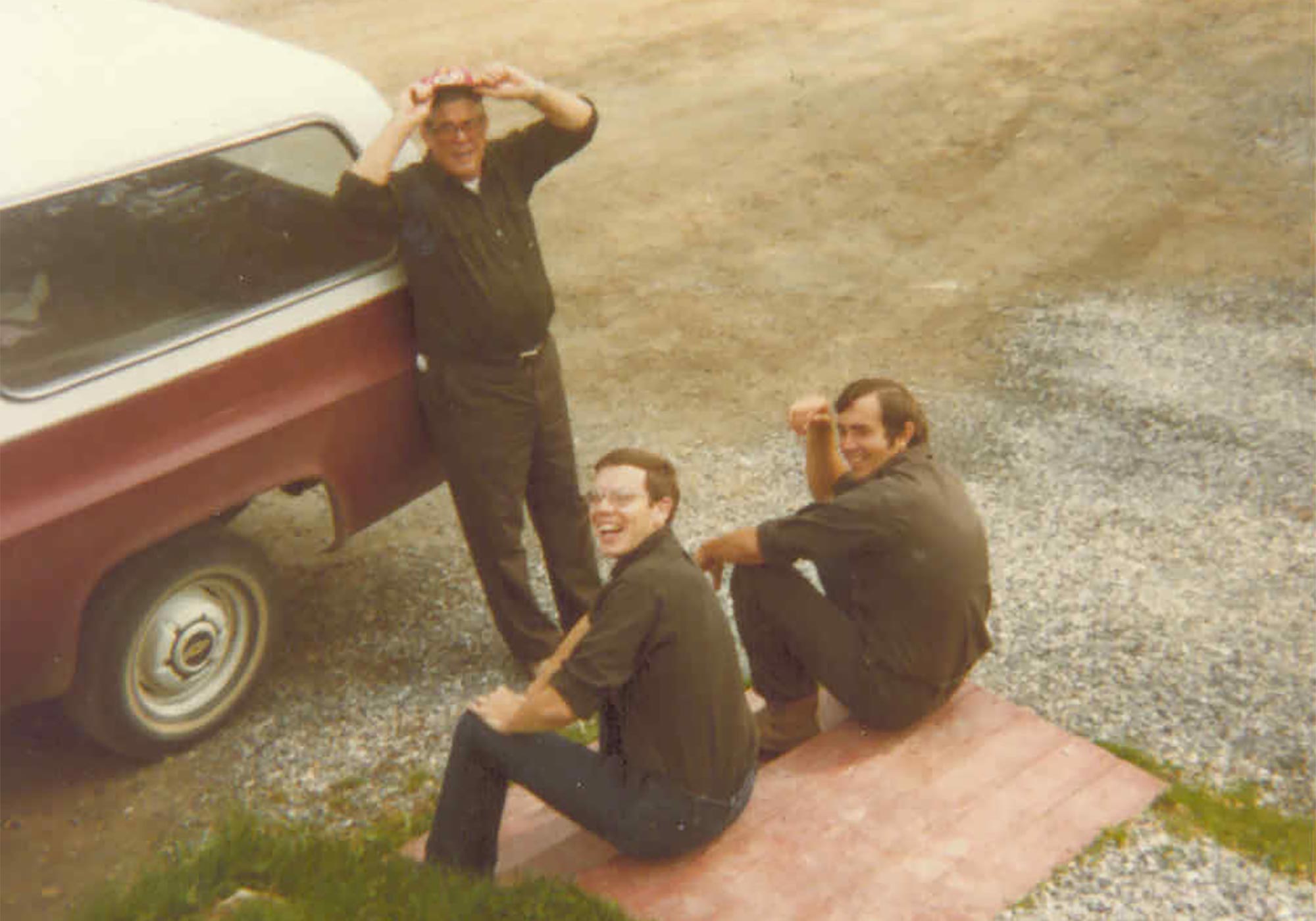 Family Affair
Pictured here (1978) Bill and Jim Barry, and father Joe take a quick break from dockside duties at the original production facility in Curling (Corner Brook). We've always been hands on and even today, you can find the brothers anywhere from the engine room on a vessel, elbows deep in grease to the boardroom of head office.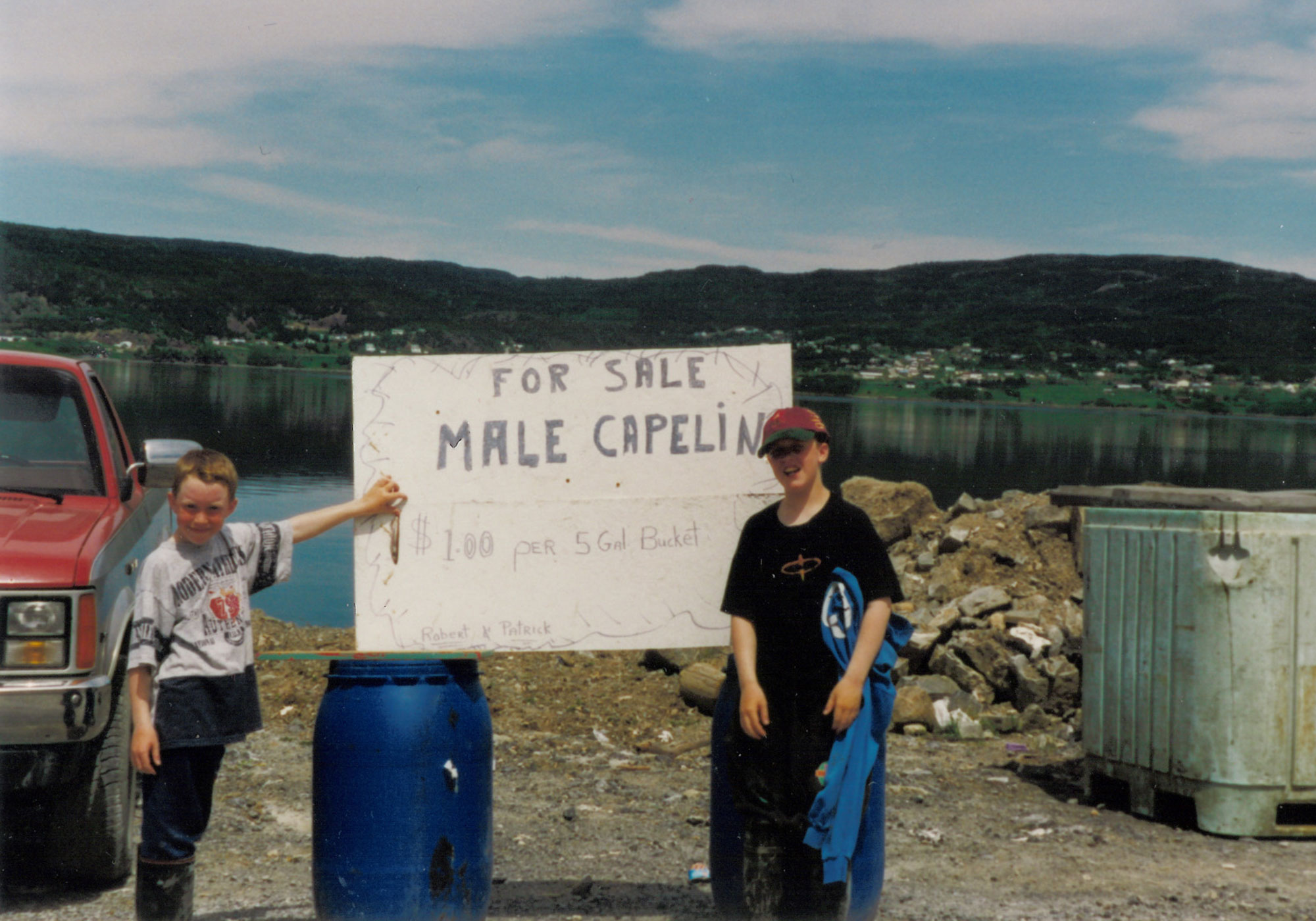 Entrepreneurship
Pictured here (1995) are two of Bill's sons, Robert and Patrick. Even from a young age, family members were immersed into the life of seafood and entrepreneurship. Passion and respect for the industry started young, and helps shape our vision for exporting sustainable premium seafood.