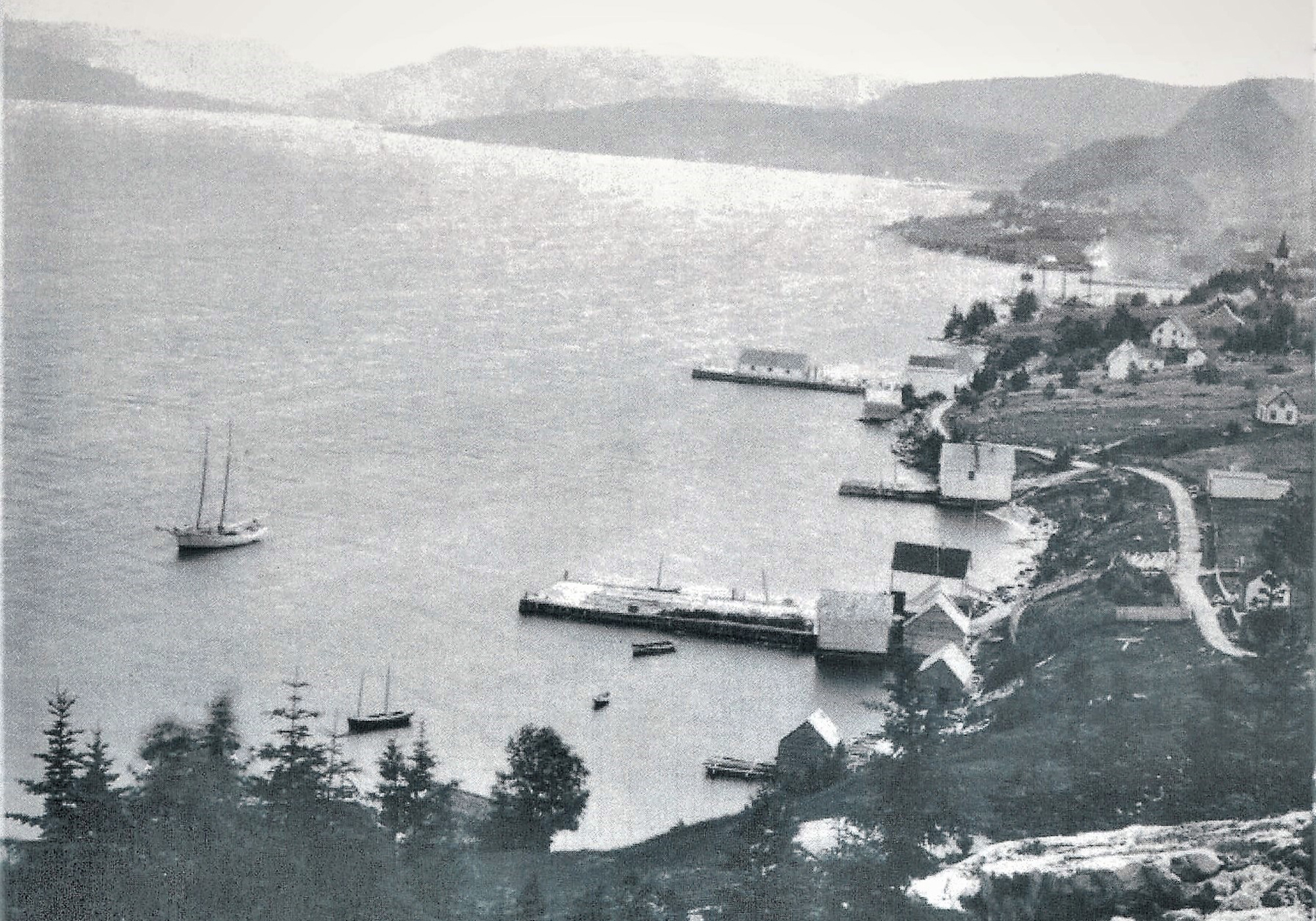 A Family Business for Over 160 Years
Barry Group Inc. is a vertically integrated, fourth generation family company. Since the 1830's, this family business has exported top quality, wild seafood around the world. Today, the Barry family is proud to carry on that early tradition of sourcing premium seafood from the rich Canadian fishing grounds. While fishing methods and innovation have changed, our family company maintains the original 19th century work ethic it was built on, while integrating 21st century technology.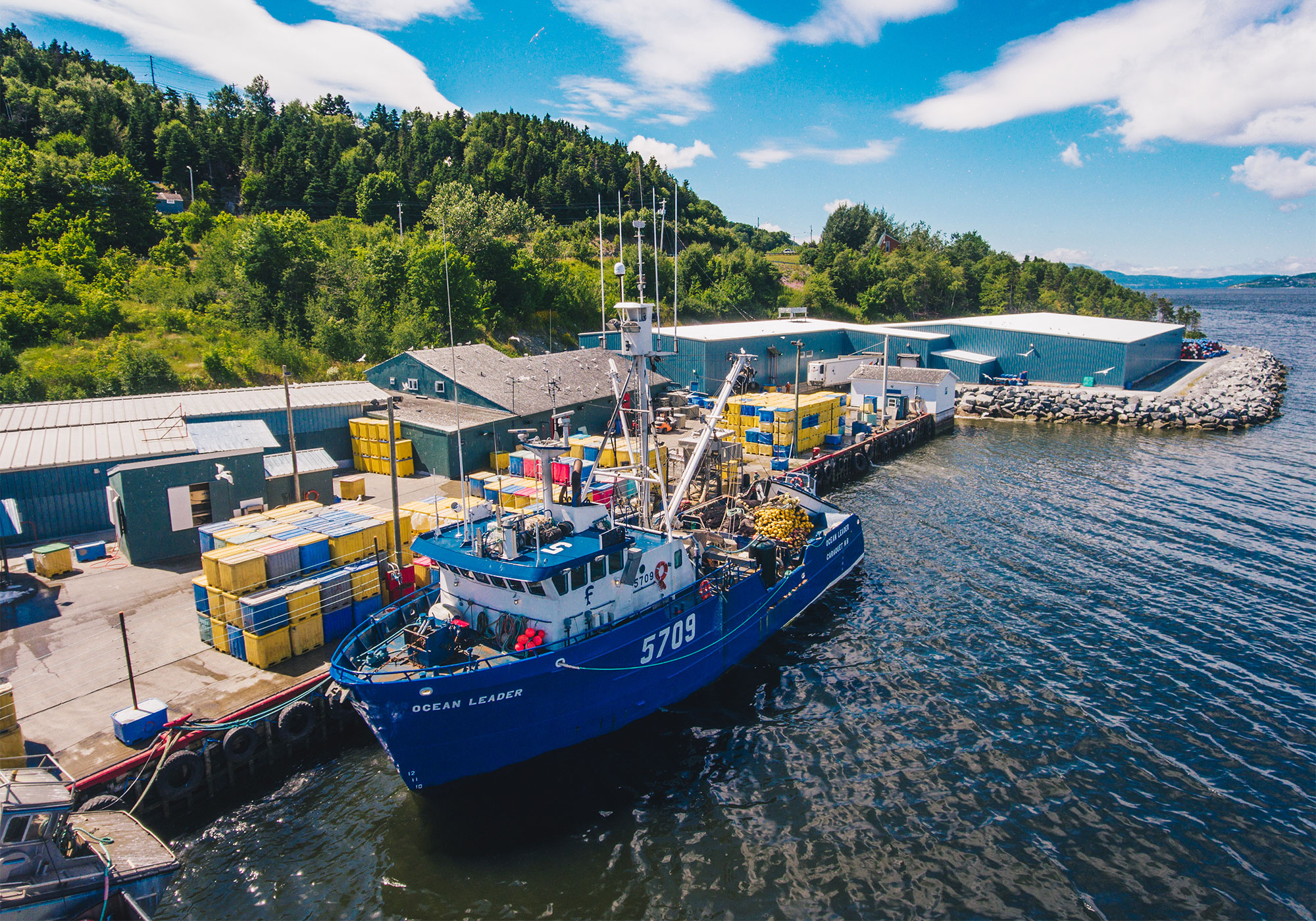 Our Vision
BGI's vision has remained unchanged since the 1800's. We thrive on maintaining and building not only sustainable fisheries to ensure future generations can thrive, but sustainable communities. We are committed to responsible practices and sustainability with our ocean's resources, local communities, harvesters, employees and customers. With a deep rooted passion and advocacy for the seafood industry, we proudly offer stability you can trust.
As the seafood industry continues to change at a rapid pace, BGI faces the future with optimism, adapting to these constant changes. Our company has the experience, team and plan to navigate the long term course for stability and success.
PROUD. PURE. Since 1854.
Shipping Seafood to 40 Countries Worldwide
BGI currently operates 12 processing facilities, employs over 3000 in 12 communities throughout coastal Maine and Eastern Canada, and exports premium seafood to over 40 countries worldwide. Our products are proudly sold under our main brands; Ocean Leader, SEAFREEZ and Allen's Fisheries.
With family members involved in harvesting and selling our seafood and managing our company, BGI ensures the highest quality seafood for customers every step of the way from sea, to sales and shipping. We are proud to be Atlantic Canada's largest employer in seafood processing.